" Rien n'est trop beau, rien n'est trop cher "
                                                                                                                                  ETTORE BUGATTI
" While it is easy to copy a product, it is harder to copy a personality "
Delivery Table
7 200,00 Euro
See More
Dentist Cabinet
1 900,00 Euro
See More
Bathroom Sink served during WW2
14 800,00 Euro
See More
Dentist Lamp
1 100,00 Euro
See More
Handcrafted Coat Hanger

1 100,00 Euro
See More
11 Bronze Candlesticks

1 700,00 Euro
See More
Hat Hanger Handcrafted

1 250,00 Euro
See More
Boat Lamp

830,00 Euro
See More
Industrial Lamp

140,00 Euro
See More
Paper Press

980,00 Euro
See More
The Postman Storage

3 200,00 Euro
See More
Pommel Horse Bench

2 700,00 Euro
See More
Cow Scale
4 200,00 Euro
See More
Factory Working Table

4 400,00 Euro
See More
Factory Shelving Storage

2 240,00 Euro
See More
Wooden Carpenters Trolley

4 000,00 Euro
See More
THEVENIN FRERES Pumping Machine

13 400,00 Euro
See More
Steel Engineers Desk

1 840,00 Euro
See More
Posture Office Chair

380,00 Euro
See More
Cabinet Locker

1 450,00 Euro
See More
Nightstand End Table

690,00 Euro
See More
Steel 1 Wood Table 2 Drawers

1 400,00 Euro
See More
Industrial Steel Cabinet

900,00 Euro
See More
Tolix Desk Brown

1 820,00 Euro
See More
Tolix Table Brown
740,00 Euro
See More
Tolix Chevet Table

1 440,00 Euro
See More
Tolix Pliable Red Table
550,00 Euro
See More
Tolix Square Foot White Table

790,00 Euro
See More
Tolix Rectangle White Table 
1 100,00 Euro
See More
Tolix Red Rectangle Table

1 100,00 Euro
See More
Tolix Rectangle Green Table 
1 100,00 Euro
See More
Tolix Table White Square

790,00 Euro
See More
Tolix Table Green Square

790,00 Euro
See More
We work with specialized designers to provide solutions for all your decorating needs.
Our expertise spans years of uplifting and enriching spaces.
Do you want JOSH & US to take care of
your next Interior Project ?
WE ARE COMMITTED TO OFFER OUR CLIENT A PERSONALIZED SERVICE
AND TO CREATE VALUE IN DESIGNING THEIR INTERIOR.
WE FURNISH A WIDE RANGE OF VENUES, FROM HOTELS, BARS, LOUNGES TO PRIVATE CUSTOMERS.
WE SEE YOU FOR WHO YOU ARE, AND BELIEVE YOUR SPACE SHOULD BE A  REFLECTION OF YOUR VISION.
SIMPLY PUT, WE CREATE BEAUTIFUL SPACES.
LOOKING FOR MORE ?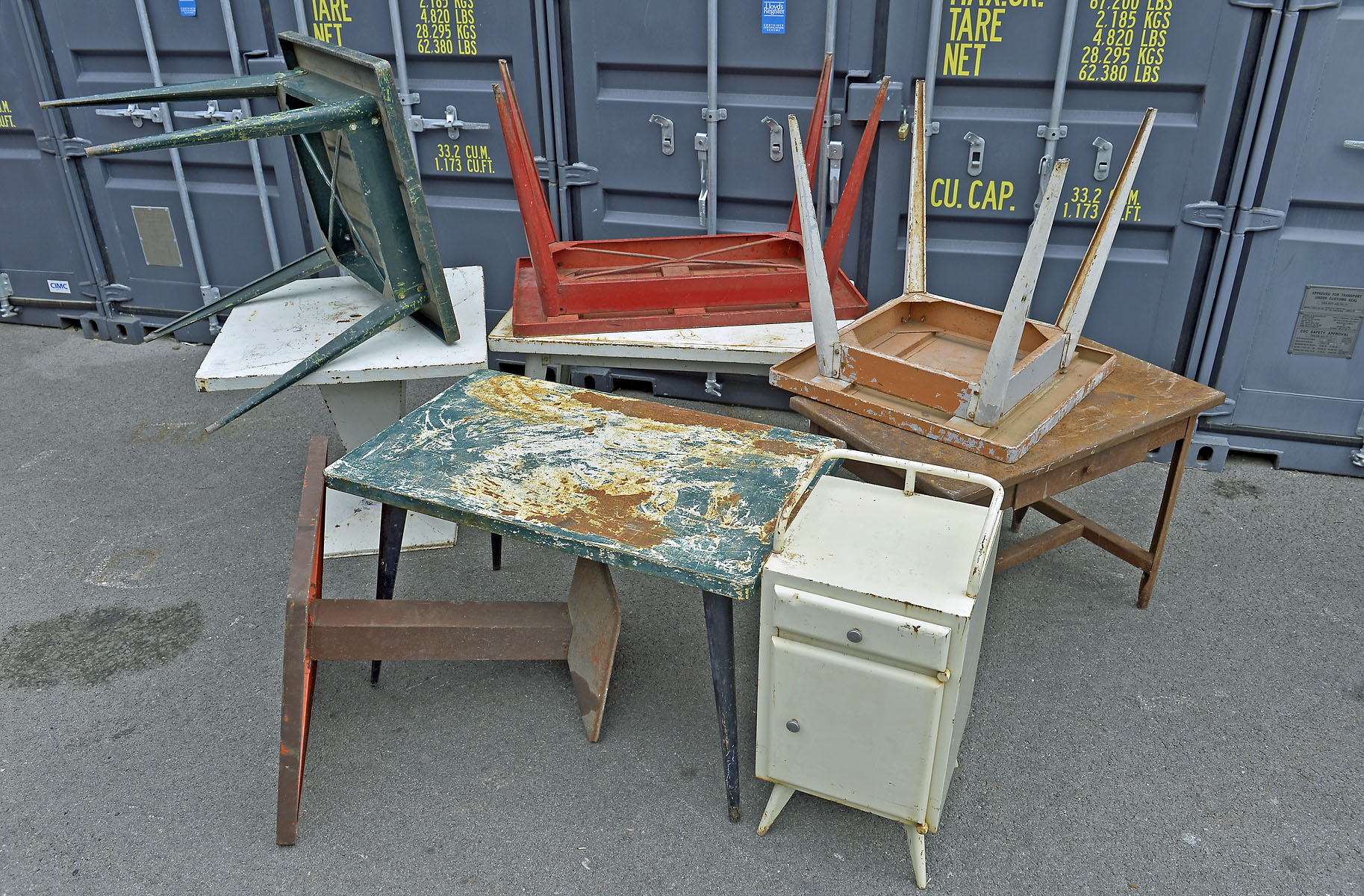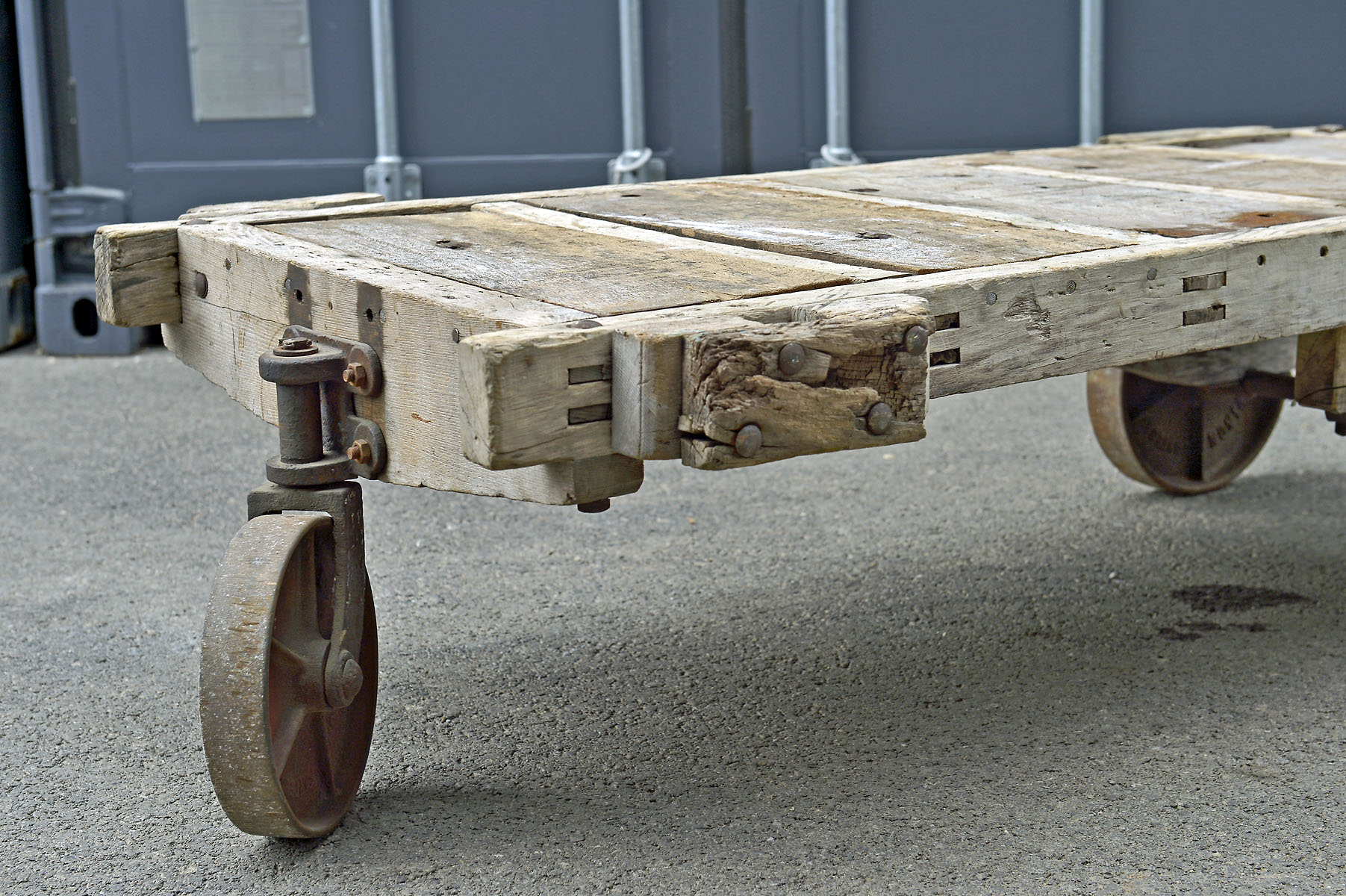 Please contact us for more details.
Phone
00 33 (0)6 21 83 61 43
Mail
contact(at)joshandus.com
JOSH & US seeks out and acquires Rare and Significant artifacts in realm of Vintage & Antique Furniture
to ensure that your space is unique and one of a kind.
JOSH & US was founded in 2015 in MARSEILLE, France by visionary connoisseur Tony A. DIWAN, as a purveyor of fine vintage & antique items. JOSH & US boasts a team of creative artists that are highly committed to understanding your needs, and identifying exceptional pieces for your space. Our keen eye for beauty and style allows us to remain competitive in today's ever-changing market place.
Tony ABOU DIWAN completed in 2014 an executive education program of Launching New Ventures  from Harvard Business School, Boston USA and an MBA International Business in 2010 from Kedge Business School in Marseille France with 20 years of valuable experience in different countries and sectors.